Please Log-In to continue
Back
Account Registration.
We did not find an account with specified email address, so we will Register a new account. We sent out a message with a 6-digit code. Please wait 1-2 min, check inbox and enter it below.
Login.
We found an account with specified email address. We will log you into that account. Please wait ~1 min, check inbox and enter received 6-digit code below:
Re-Send email
Last Step: Register a Username
We need a Username, a short nickname used by our system to uniquely identify your account. Your Username will be used in page URLs, Connections, Friends and Follower collections.
Cancel
"How much do you want to charge for inflatables?"
1 / 9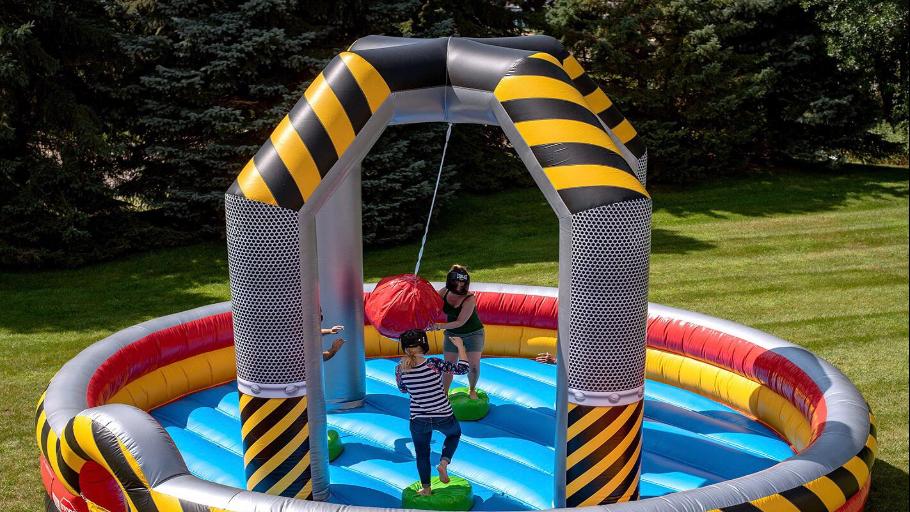 Party Inflatables make parties a million percent more fun. It's an undeniable fact (we've done our research!). That's why we have scoured the lengths of the lands to bring you a fantastic range of party inflatables across a number of themes, styles and colors. No matter your party, we have an inflatable for you! Whether you are throwing a music party and you need inflatable guitars, microphones and other instruments to rock out on the dancefloor with, or perhaps you're having a pirate party and sword fights are imminent – we've got your back matey! We also have a few naughtier (gasp) inflatables for hen nights, stag do's and girls nights out, as well as beach balls, drinks coolers and blow up animals for the poolside. Halloween is a scream with our delightfully horrific bats, spiders, skeletons, eyeballs and weapons.