Please Log-In to continue
Back
Account Registration.
We did not find an account with specified email address, so we will Register a new account. We sent out a message with a 6-digit code. Please wait 1-2 min, check inbox and enter it below.
Login.
We found an account with specified email address. We will log you into that account. Please wait ~1 min, check inbox and enter received 6-digit code below:
Re-Send email
Last Step: Register a Username
We need a Username, a short nickname used by our system to uniquely identify your account. Your Username will be used in page URLs, Connections, Friends and Follower collections.
Cancel
Forest Camping
The forest is a magical place at any time of day. Why go home when you can stay?
Host this Experience
"How much do you want to charge for a forest camping?"
1 / 9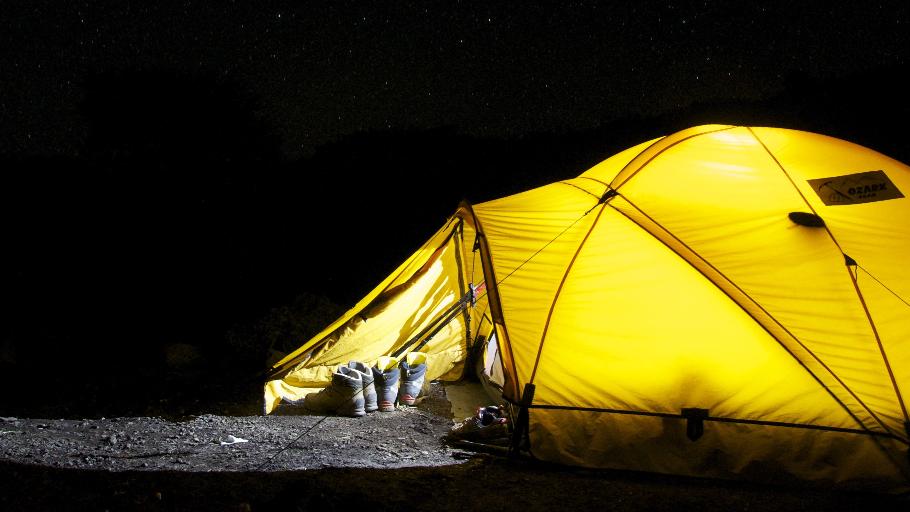 To one degree or another, we're all looking for places that fire our imagination, places that call to us. The places that make it easier to breathe, but at the same time, have the power to leave us breathless. Our campground is fitted at the highest point on our property and is spread over 2.5 acres, overlooking miles and miles of forest with ample natural resources. When it comes to camping with us we have the upper hand in having a beautiful location you can wake up to. The tents are covered with shade to keep them cool during the day. On the inside, the tents have mattresses, air pillows, sleeping bags for a sound sleep and also have charging points. Free WiFi and clean drinking water are standard at the campground. Common toilets are at par with the best in the business and are cleaned and checked on every hour. Security at the campground is available 24/7.