Please Log-In to continue
Back
Account Registration.
We did not find an account with specified email address, so we will Register a new account. We sent out a message with a 6-digit code. Please wait 1-2 min, check inbox and enter it below.
Login.
We found an account with specified email address. We will log you into that account. Please wait ~1 min, check inbox and enter received 6-digit code below:
Re-Send email
Last Step: Register a Username
We need a Username, a short nickname used by our system to uniquely identify your account. Your Username will be used in page URLs, Connections, Friends and Follower collections.
Cancel
Delivery Service
Taskers booked for delivery can make multiple stops to get items from groceries to take out food. Book a contactless, same-day delivery.
Host this Experience
"How much do you want to charge for a delivery service?"
1 / 9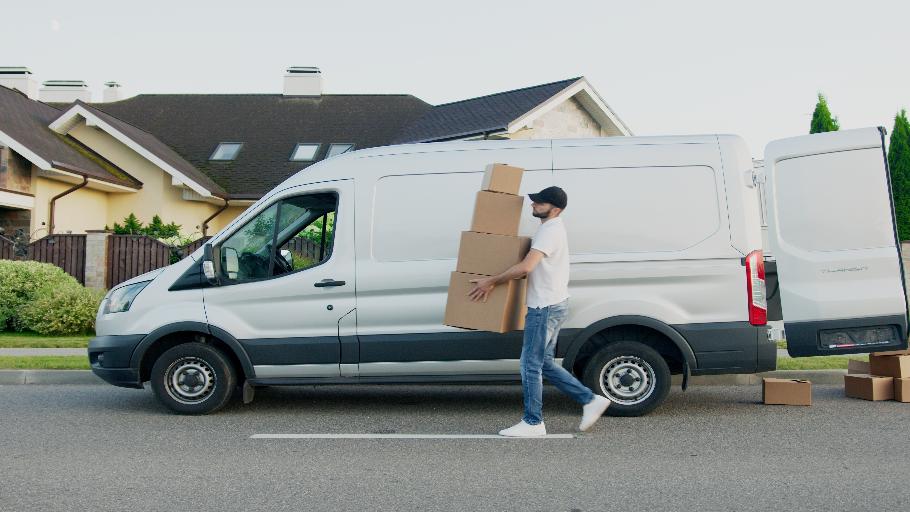 Have you ever wished you could just make something appear? You know, some cough drops when you're sick. That comfy chair you were eyeing at the mall. A pair of jeans to wear out tonight. Some delicious take-out food that won't deliver. If only there were a pick-up and delivery service that could make your wish a reality. You're in luck. Enter Taskers. They'll run all of your errands and deliver everything straight to your door.